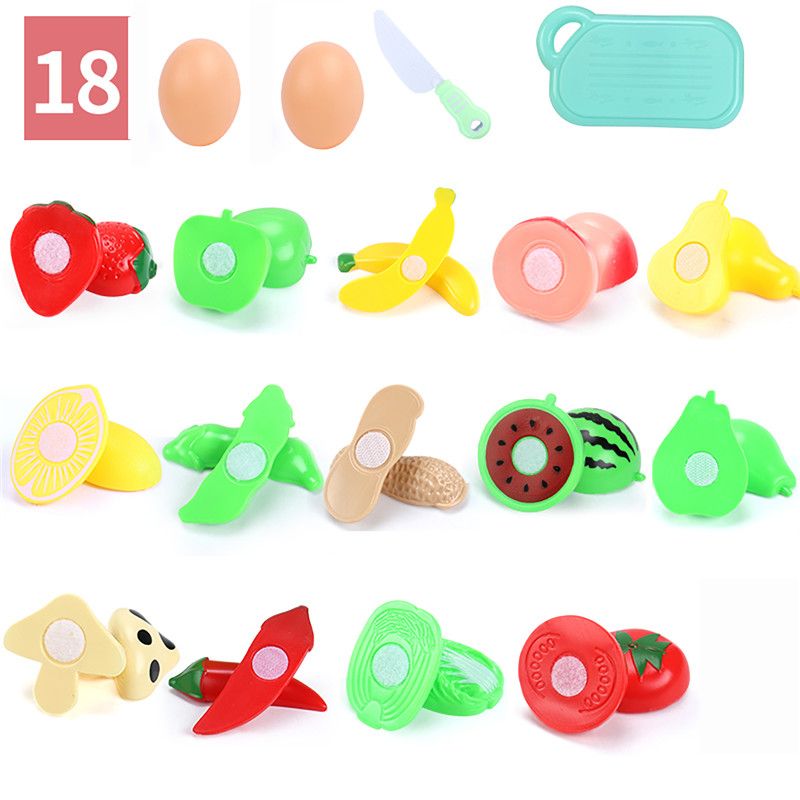 18PCS Safety Plastic Kids Pretend Role Play Kitchen Fruit Vegetable Food Toy Cutting Set Gift Kids Toys For Children Fun Play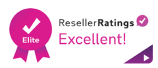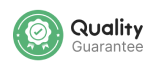 Description
* Includes 18 Pieces -- egg,strawberry, apple, banana, Peaches, pears ,lemon, green peas , peanuts,watermelon, Guava, mushroom, chinese cabbage, red pepper, Tomato,chopping board and knife.
* Incredible toys are designed not only for kids to have fun but also for developing kids' intelligence, hand flexibility, creativity, thinking ability, hand-eye coordination, encourage gross and fine motor skill development, improve kids' color cognition ability.
* Perfect for pretend play. Recommended for kids age 3 years and up.
30 Days Free Return
100% Secured Payments